Download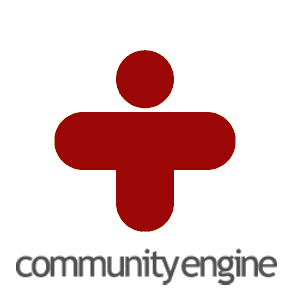 CommunityEngine is a free, open-source social network plugin for Ruby on Rails applications. Drop it into your new or existing application, and you'll instantly have all the features of a basic community site. CommunityEngine is free to use and is licensed under the MIT licence.
Demo: http://demo.communityengine.org/
Out of the box, CommunityEngine has: user profiles, blogs, private messaging, forums, events, photo uploading, clippings*, static pages, commenting, friendships, activity feed, localization.
*Clippings are visual bookmarks that allow users to save images from around the web adn organize them using tags.